Our Process
It's our goal to make it as simple as possible to find the private health insurance policy that is right for you.
Just follow our three-step process.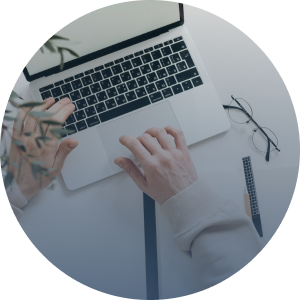 1. Complete one easy form
Answer a few simple questions to help us understand your needs.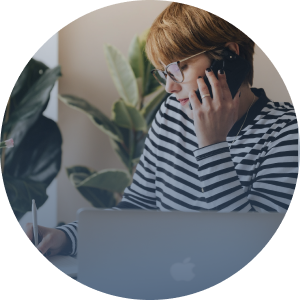 2. Compare several plans
A specialist from one of our carefully selected partners will be in touch to help you find a deal to suit your circumstances.
3. You decide
Once you have your options, you decide what you want to do. Our service is free, confidential and without obligation.
Over 1 Million people have used our websites to find the best Medical Insurance plan.
We can help you save money too.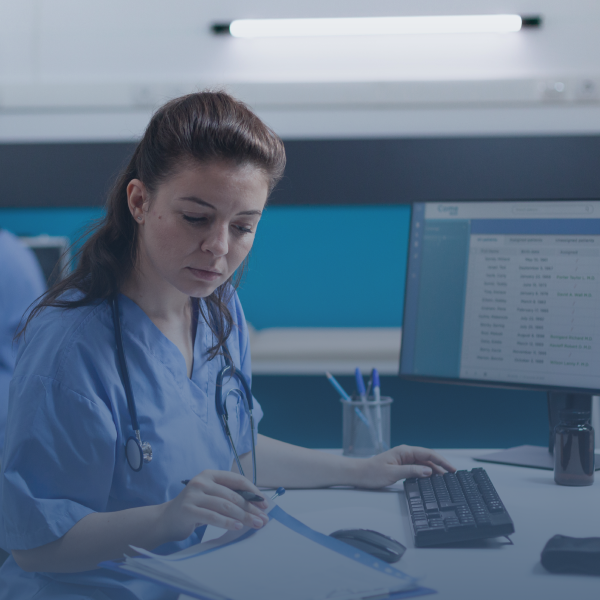 7.7M Await Specialized Treatment in England
In England, as of September 23, 2023, a total of 7,771,057 individuals were in the queue for various specialties, including Cardiology, Orthopaedics, ENT, and more. This figure reflects a significant monthly change of 220%, underlining the growing demand for healthcare services across diverse medical fields.
These statistics underscore the challenges faced by the healthcare system in meeting the needs of the population and emphasize the importance of addressing and managing the increasing wait times for specialized treatments.
Medical Insurance
With private Medical Insurance, you can also access a range of private hospitals. You have the freedom to choose or change your own consultant
People choose Private Medical Insurance, sometimes called PMI, for a variety of reasons. It could be that you're starting a family and want the best care for your children. Or you just want to know that you'll get quick access to healthcare when you need it. Alternatively, for those in later life, there's the reassurance of speedy diagnosis, advanced treatments, as well as being given priority for knee and hip replacements. What's more, you'll get your own en-suite room during any recovery stay.
So, when's the best time to compare your private healthcare options? Right now. Most medical plans exclude pre-existing conditions, which means you should consider the merits of private care when you're healthy. And if you then need treatment for illness or injury, you'll have the peace of mind of knowing that it'll be available without the need to queue. There's no obligation to take out a policy when you get a quote, but it's always wise to know your options.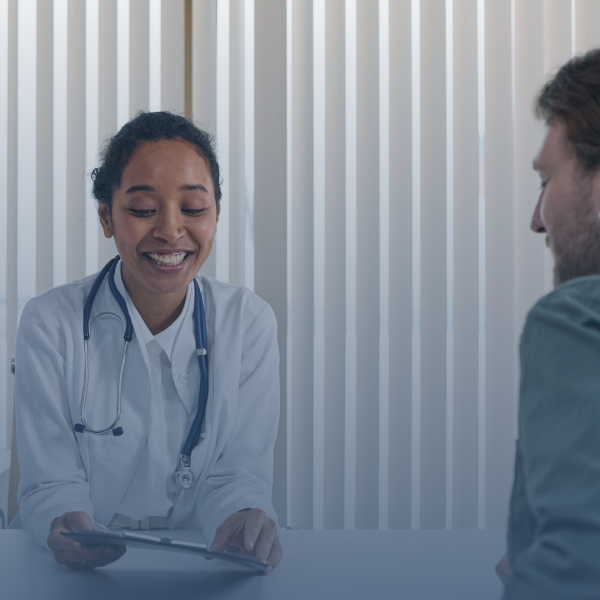 No matter where you are in the UK, we can help!
We work with highly experienced partners that are able to look at your individual circumstances.
Frequently Asked Questions
Can I get cover for my pre-existing conditions?
Generally speaking, pre-existing conditions are not covered by private health insurance. However, it isn't impossible. Whether your conditions are covered depends entirely on your individual circumstances and so it is always best to discuss this with an expert. Fill in your details on our form and someone will be in touch to discuss your options.
Can I get cover for my family too?
Yes, it is possible. Similar to individual health insurance, family health insurance works by having one policy that might cover you, your partner, and your children. This is rather than purchasing multiple plans for each member of your family. Depending on your situation and the insurer, a family health insurance policy may cover different things, but in general, it will cover medically essential inpatient, outpatient, and day-patient procedures. Pre-existing diseases, childbirth, and cosmetic surgery are frequently not covered by private health insurance.
Is optical and dental care included?
Depending on the specifics of your policy, private health insurance may or may not cover optical and dental care. Some insurers may offer coverage as part of your plan only up to a specified amount. Others may not offer any coverage at all. You might be able to add optical and dental care as an add-on with some insurers for an additional fee as well.